Reach Your Highest Health Potential
at Cedar Springs Chiropractic
Our passion is setting people free to live an abundant life!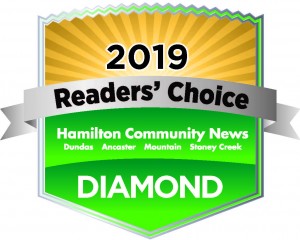 Would you like to be able to exercise effortlessly, have enough energy to play with your kids or be able to participate in your favorite activities pain-free? If yes, we want to help you at Cedar Springs Chiropractic. Ancaster Chiropractor Dr. Mark Del Cantero has over twenty years of experience and is passionate about helping his patients live life to the fullest.
Addressing the Root of the Problem
Prescription and over-the-counter medications mask symptoms. Safe and natural chiropractic care addresses the cause of a condition. Our team will help to remove the interference in your body that may be triggering the symptoms you are experiencing. These often include neck pain, back pain, sciatica pain and more.