Meet Our Team
Dr. Mark and his warm and friendly team will take the time to get to know you and what's brought you in. You will never feel rushed here. Instead, you'll be made to feel like a member of our family. That's because you are!
---
Lisa – Front Desk Assistant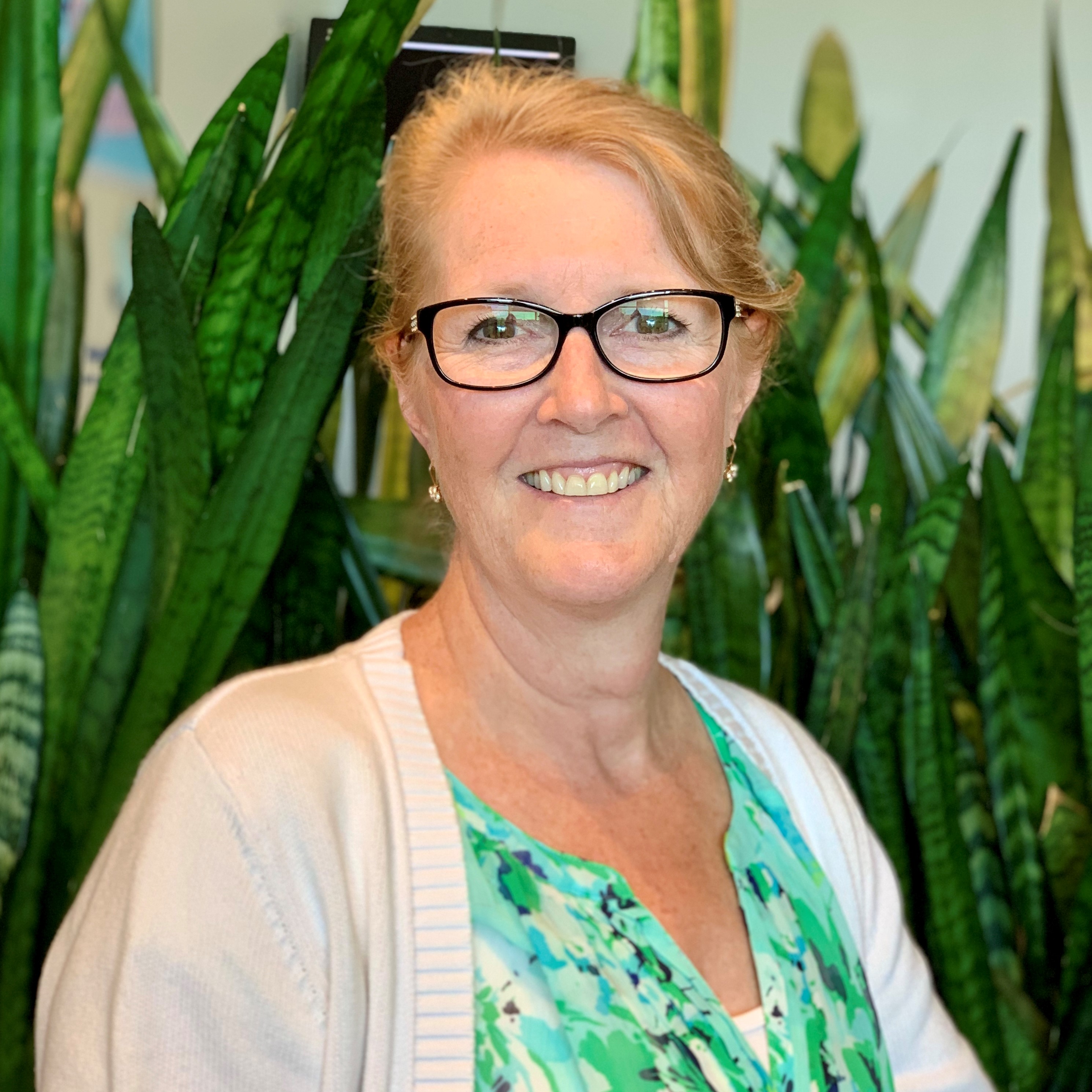 Lisa joined our team with many years of experience in customer service, finance and administration. She is passionate about making sure our patients receive quality service and attention from our front office. When asked she would tell you "getting to know the patients" is her favourite part of the job.  In her free time you will find Lisa enjoying reading, painting and camping. Her most treasured time is with her husband Kevin and their five children (plus their bonus extras!). You will often find them all at the dining room table playing board games or in the summer playing yard games!
---
Amelia – Technical Chiropractic Assistant

Amelia recently graduated from the University of Guelph-Humber with a degree of Distinction in Kinesiology and a diploma in Health and Fitness Promotion. While at Guelph-Humber, Amelia played on the varsity curling team and the junior varsity basketball team. As a result of her own sport-related injuries, Amelia's interests lie with musculoskeletal injury rehabilitation, and her future plans are to become an Athletic therapist. In her free time, she enjoys dancing, playing soccer, reading, and spending time with friends and family.
---
Danielle – Support Chiropractic Assistant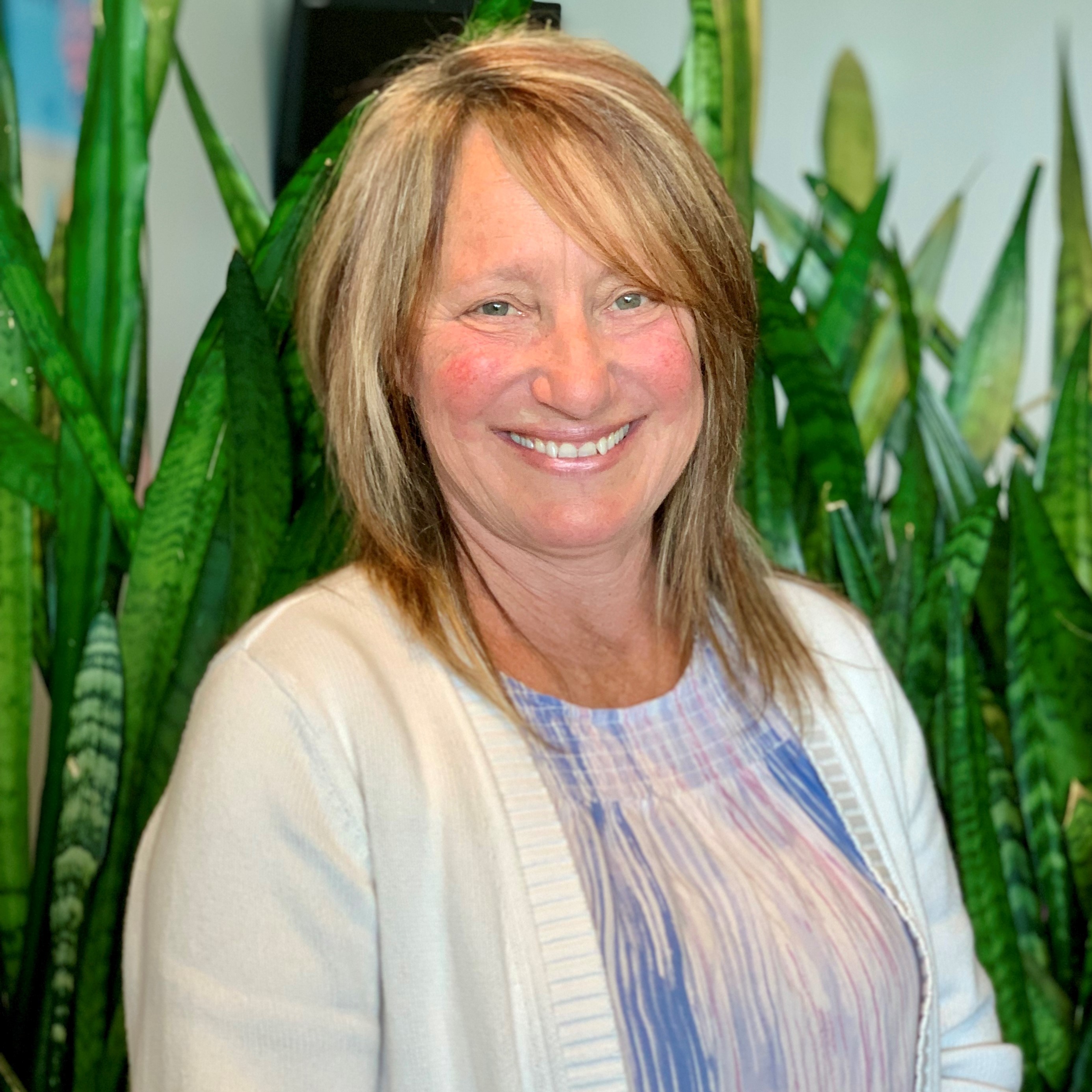 Danielle acquired her Honours Bachelor of Science in Biology and Psychology at the University of Toronto where she met Dr. Mark her spouse.  After completing a research position for U of T, she completed her Registered Nursing diploma. She then went on to work as a nurse in Psychiatry and Mental Health for several years all the while assisting Dr. Mark with his practice. She has been a full-time stay at home mother of their three children until reaching adulthood. Now Danielle assists at the clinic in a management position. She loves running, reading, faith-based learning and groups, and spending time with her children.